Call FI on
03333 211403

First, any potential claimant has to prove professional negligence on the consultant's behalf (eg a failure to exercise reasonable skill & care in the discharge of services).
The 'liability' claim can be sought under contract or in UK common law. It is usually far more difficult for a claim to be successful under common law as the below tests must be satisfied:
• the plaintiff must prove that the professional 'owed him' a duty of care.
• the plaintiff must prove that the professional had breached that duty.
• the plaintiff had suffered fiscal loss as a direct result of that breach of duty.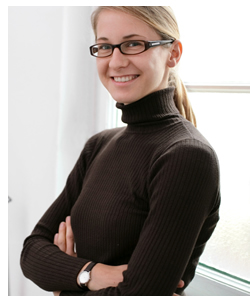 If an allegation of negligence is upheld, the freelancer is likely to be liable for the entire losses incurred by the plaintiff which arise as "a reasonably foreseeable consequence of their actions".

The consultant will often be responsible for the plaintiff's legal costs and these have proven to be very substantial. Considerable sums of money are often spent simply trying to recover relatively small amounts of losses in the UK.

Instant quotes, cover & policy download
Purchase your business insurance with FreelanceInsure
and get more cover for
less.
Click here and SAVE
Our experienced brokers are ready to give you the best advice.
Tel: 03333 211403