Call FI on
03333 211403

Business Insurance - Settlement examples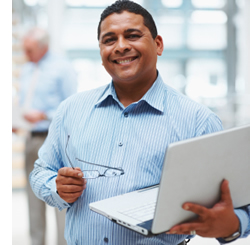 FreelanceInsure have listed a number of past professional indemnity insurance claim settlements.

Details have been removed to ensure anonymity. Case listing does not imply that these claims were handled exclusively by FreelanceInsure nor does it imply or lend to any accuracy.
Claim Settlement Examples

Instant quotes, cover & policy download
Purchase your business insurance with FreelanceInsure
and get more cover for
less.
Click here and SAVE
Our experienced brokers are ready to give you the best advice.
Tel: 03333 211403