Call FI on
03333 211403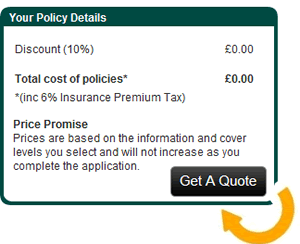 Changes include: FI have added additional policies to help give you even more comprehensive cover including: Business Combined (including Liabilities), Legal Expenses, Personal, Accident, Sickness & Travel Policy and Health and Safety policies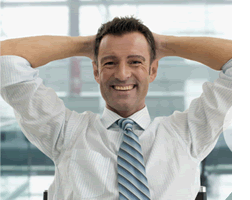 All Prices are based on the information and cover levels you select and will not increase as you complete the application.

FreelanceInsure now offer 10% off for ordering online. We now offer the famous "quote in 30 seconds" and "cover" in under 4 minutes with policy documents and evidence of cover downloadable instantly.
Just take me to the quotation page >>>
Giving you the very best prices since 1995

Instant quotes, cover & policy download
Purchase your business insurance with FreelanceInsure
and get more cover for
less.
Click here and SAVE
Our experienced brokers are ready to give you the best advice.
Tel: 03333 211403