Call FI on
03333 211403

"Not all Insurance Companies are the same"
FreelanceInsure Professional Indemnity Insurance meets your legal 'duty of care' you owe to your clients as a professional. Failure in your duty of care, such as by making an error in the services or advice you provide, then your client can sue you for damages, losses and/or expenses.
Our policies covers all aspects of professional indemnity, and are tailored specifically for most types consultants and can include:
libel and slander
professional neglect,
malicious falsehood,
passing off copyrights
breach of confidentiality
loss of data or documents
negligent statement or actions
Our cover can protects you against risks such as:
Unintentional Negligence - Unintentional failure in your 'duty of care' to your client, such as giving incorrect advice or making a mistake in your work.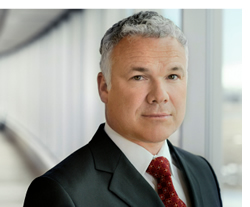 Intellectual property - Unintentional infringement of copyright, trademarks or broadcasting rights. This includes any limitation or passing someone else's products or services off as your own.
Loss of professional documents/data - Including damage, loss or destroyed data belonging to a client or business while in your possession.
Dishonesty - Should anyone contracted to you is involved in a theft from the client.
Defamation - Using or producing any material about other companies that may cause offence and that risks going beyond the intended internal audience, such as using case studies during an internal training session.

Instant quotes, cover & policy download
Purchase your business insurance with FreelanceInsure
and get more cover for
less.
Click here and SAVE
Our experienced brokers are ready to give you the best advice.
Tel: 03333 211403