Call FI on
03333 211403

Work ethic and customer service aside, FreelanceInsure have made a mission out of sourcing underwriting for what we believe is the most comprehensive professional indemnity insurance policies on the market.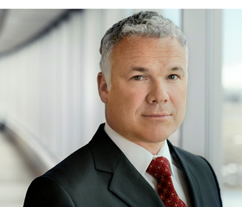 Our vocational indemnity insurance is based on our belief in protecting freelancers and their livelihoods in the event of claims being made against them by another party that they have suffered a loss as a result of non-performance, breach of contract or professional negligence in the services or products provided.
Our policy can be to cover legal and other costs and expenses incurred in the defence of any claim.
We undertake to promise all our clients:
the best value for money
a truly proficient and expert service provision
the very best customer service
to always be treated sympathetically and with respect

Instant quotes, cover & policy download
Purchase your business insurance with FreelanceInsure
and get more cover for
less.
Click here and SAVE
Our experienced brokers are ready to give you the best advice.
Tel: 03333 211403