Call FI on
03333 211403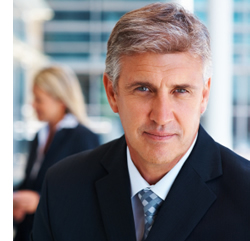 It may be said that Design Engineers are creative people, coming up with new ideas and developing them.

But at heart, we believe they are first and foremost well-grounded and analytic professionals, used to taking risks, but only calculated risks. Like FreelanceInsure, the nature of the work lies in the principles of:
Thorough research
Good design
Proper testing
Optimising and modifying
We have undergone this process to create the best indemnity insurance policy specifically for all Design Engineers, whether freelance or not.
Talk to one of our expert advisors now on 0333 211403

Instant quotes, cover & policy download
Purchase your business insurance with FreelanceInsure
and get more cover for
less.
Click here and SAVE
Our experienced brokers are ready to give you the best advice.
Tel: 03333 211403