Call FI on
03333 211403

The UK has been, for nearly 40 years, been working under the  Health and Safety at Work Act 1974, and the subsequent legislation, guidance and regulation (cf. Construction, Design and Management, Regulations 2007).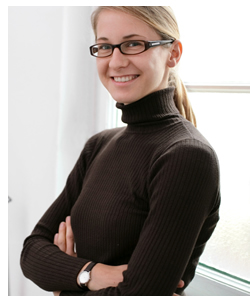 Yet the debates about what "So Far As Is Reasonably Practicable" (SFARP) actually means in practice are still rumbling on. The Institution of Civil Engineers state that the civil engineers' core ethics make sure that health, safety and welfare is at the heart of everything they do. The role of the health and safety engineer, although at times seen as an unnecessary intrusion, has become increasingly respected and central to good project management.
Talk to one of our expert advisors now on 0333 211403

'So far as is reasonably practicable' is a standard health and safety engineers apply as much to themselves as they do in their works. We have been providing the profession with comprehensive PII for many years, ensuring that it is inclusive, pertinent and economically sound. Contact one of our insurance advisors at FreelanceInsure and ask for a quote today.

Instant quotes, cover & policy download
Purchase your business insurance with FreelanceInsure
and get more cover for
less.
Click here and SAVE
Our experienced brokers are ready to give you the best advice.
Tel: 03333 211403