Call FI on
03333 211403

"First you must be expert in one field, then you must be able to do everything else." The problem solving role of the Engineering Consultant is not an easy one.
Talk to one of our expert advisors now on 0333 211403
The broad, wide expanse that is engineering is your backdrop, the Engineering Consultancy is your community, but when you are face to face with a client, you may well find yourself on your own, in a field that you are not familiar with, with the expectation that you will come up with a solution.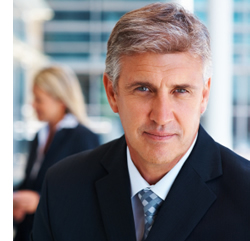 FreelanceInsure know that Engineering Consultants are the expert problem-solvers, who are skilled in finding solutions and in scheduling and implementing them. We back our understanding and faith in them by providing comprehensive and robust indemnity insurance, specific to their professional needs, at the lowest, most competitive premiums.

Instant quotes, cover & policy download
Purchase your business insurance with FreelanceInsure
and get more cover for
less.
Click here and SAVE
Our experienced brokers are ready to give you the best advice.
Tel: 03333 211403