Call FI on
03333 211403

Whatever your area of speciality, having the right kind of consultant insurance – including professional indemnity cover – is critical to safeguarding your future.
Because you're in the business of providing clients with expert advice – advice which they may well base important decisions on – you have a potential liability for the quality of that advice. If something goes wrong because you've made an error of judgement or a mistake, even a small one, a client may well seek legal redress from you for the full amount of any financial loss they have suffered.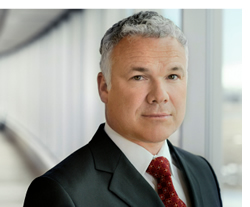 And, without the necessary insurance, that full amount could be more than enough to put you out of business and put your personal assets in jeopardy too. Because it's not just the size of the compensation award – which, if you've been inadvertently responsible for delaying a high value project, for example, or for causing a major sales opportunity to be missed, could be astronomical – you might very well end up liable for all the legal costs as well.
However, if you do have the protection of consultant insurance, you will be fully covered (subject to the policy limit and any excess) for all of the financial consequences of what would otherwise have been a very costly mistake.
Our business insurance for consultants are underwritten by the industries best insurers. You can use our online quote facility to build your own bespoke quote in a matter of minutes at a highly competitive rate.
We also have a friendly and efficient Helpline you can call if you have any questions.
see IT Contractors

Instant quotes, cover & policy download
Purchase your business insurance with FreelanceInsure
and get more cover for
less.
Click here and SAVE
Our experienced brokers are ready to give you the best advice.
Tel: 03333 211403