Call FI on
03333 211403

As a Bookkeeper, you don't need us to tell you that maintaining accurate financial records for your clients is an important responsibility. Making a mistake could have a whole raft of undesirable consequences – not just for a client but for you too. Hence the importance of having the right kind of bookkeeping insurance.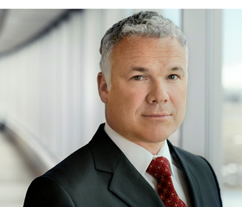 If an error on your part results in a client suffering a financial loss, you could be held liable for the full extent of that loss. And without bookkeeper insurance that includes professional indemnity cover, you could be faced with having to fund the entirety of any compensation award as well as any legal expenses out of your own resources – putting everything you've worked for at risk.
The good news is, though, that there's really no good reason to leave yourself vulnerable in that way. From this site, in a just a few clicks, you can arrange all of the insurance for bookkeepers that you need. All at highly competitive prices and all underwritten by A-rated insurers. If you have any questions, there's a friendly and efficient Helpline you can call.
Don't be without the protection you need. Start by clicking on the button for your instant bookkeepers insurance quote.
Read More on Finance & Accountants' Insurance or Tax Industry specific policies

Instant quotes, cover & policy download
Purchase your business insurance with FreelanceInsure
and get more cover for
less.
Click here and SAVE
Our experienced brokers are ready to give you the best advice.
Tel: 03333 211403