Call FI on
03333 211403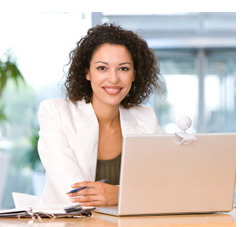 FreelanceInsure offer business insurance to a wide range of professions. For simplicity we have categorised our policies by UK industry to make finding information about professional indemnity insurance and the cover, policies and exclusions that we make as simple and straight forward as possible.
One of the newest policies we now offer is for the Oil and Gas industry. Whilst we have traditionally provided cover for IT Contractors and the like we now offer a comprehensive liability protection policy for 'Energy Contractors" working in the UK.
FreelanceInsure is for both free lancers, contractors and consultants. Wondering under which category you fall under see our page on how a role is defined.
Whatever sector you work in FreelanceInsure are confident that we have the right policy to meet even the most exacting criteria.
Select cover by profession

Instant quotes, cover & policy download
Purchase your business insurance with FreelanceInsure
and get more cover for
less.
Click here and SAVE
Our experienced brokers are ready to give you the best advice.
Tel: 03333 211403